Sexy Porn Legend Julia Ann
Hello there studs! How have you been? Are you still tired after all that hard work? How about taking an orgasmic break so that you could relax? Out team, firstclassPOV knew that you were going to cum back for more awesome scenes so we prepared something different today! Let's see what are we talking about! Take a look also at this bootylicious Austin Taylor!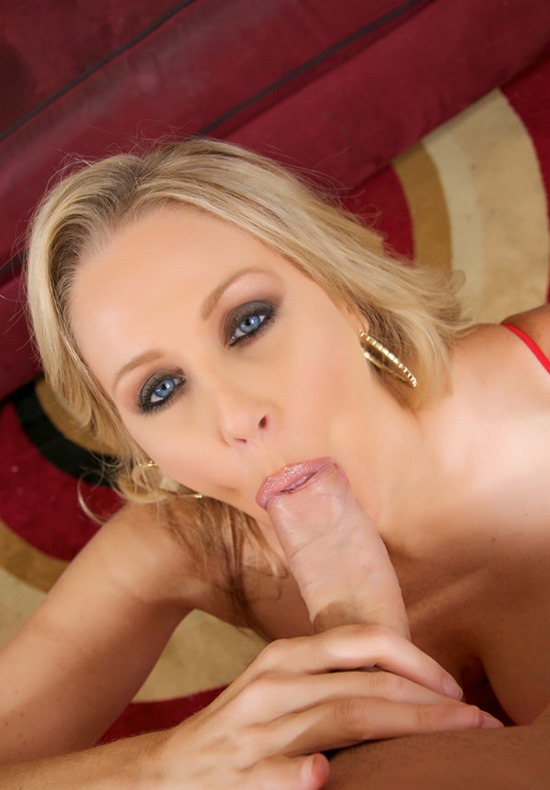 In what follows you are going to watch and enjoy as this amazing blonde babe is going to join us! You should already know her, her name is Julia and she is a porn legend! This cutie loves to please dudes orally and she is about to do that also today to this guy that barely moved next door!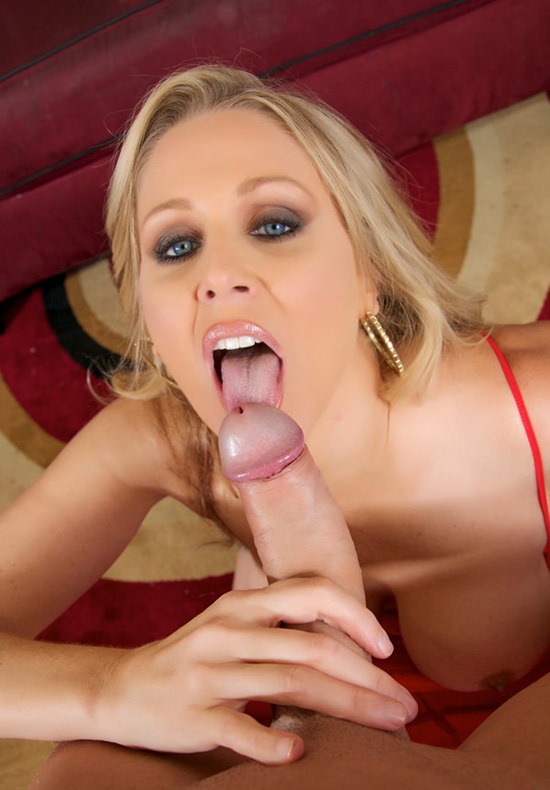 It has been a few days since this new guy was on the block and he was really eager to meet this sweet babe, and he didn't wanted to miss the chance to get to know her! That is why he thought he might cum over to her place! He did in a very hot moment, as she was out of the shower! As he came in, this nasty chick was about to suck and slurp that massive tool, like no other! Are you interested in seeing more hot stuff around here? You are invited to join us and we will give you full access around here if you really want to!